Congratulations for Signing Up!
Your Free Copy of "Six Figure Copywriting" is on the way.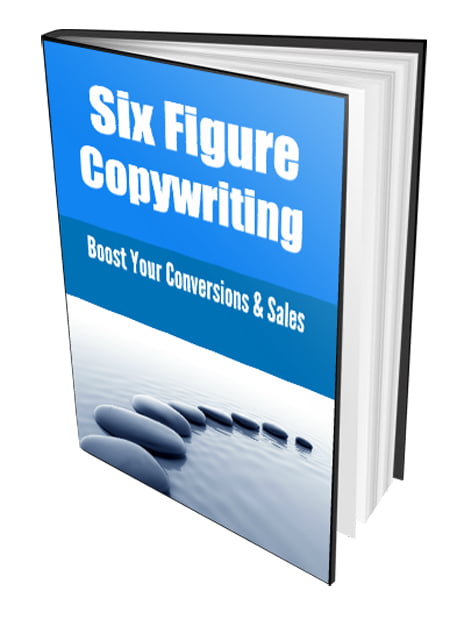 Here are your IMPORTANT next steps:
To make sure we got the right email address, we need you to click on a confirmation link
in an email we just sent to you.
Step 1
Check the email
inbox of the email address that you used to sign up on the previous page.
Step 2
Find the email sent by Writers Depot, with the subject line:
Your Ebook Has Arrived.
Step 3
Open this email and click on the
link inside. And download your free Ebook.   That's it!
If you do not see our email in your inbox, check your spam folder.  If you find it in your  Spam folder, please take the following steps.   1.  Open the email.  2.  Hover over our sender name.  3.  Select "Add to contacts".   In the meantime… Welcome!
If you have any questions about the report or would like to share your thoughts about it,
you can always get in touch with us here: Contact Us