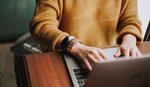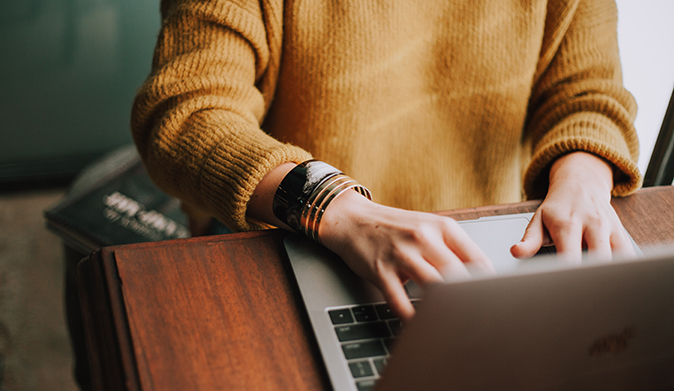 Updated: 04/22/19 | April 22, 2019
Earlier this year, I announced I was opening this website up to guest posters. For years, I turned away unsolicited guest posts, but, this year, I decided it was time to change that policy as I want to add more voices, opinions, stories, and tips to this site.
I want to bring in people out there who have helpful information and insight I might not have, especially now that I'm traveling a lot less.
So, if you'd like to write for this site, here are our guidelines for submissions:
What Content Do We Want?
First, what kind of submissions are we looking for? We're interested in the following (and only the following) areas:
LGBT content: stories by transgender people, queer couples, and solo gay, lesbian, or bi travelers Africa-related content (bonus points if it's East or Central Africa and Egypt related) Middle East–related content Central Asia–related content India-related content China-related content Technology- or gear-related content
Your pitches should have a focus on budget-related issues: cheap things what to do, budget accommodation, good companies or apps to use, travel hacks, or ways to save money. We want the kind of service article that will help readers travel cheaper, better, and longer.
Of course, travel stories are great too, so long as they contain a lesson or advice that can be used to help people travel.
Typical posts are 1,000-2,000 words, are super detailed, contain lots of useful links, and have tips and tricks not found elsewhere. I love insider knowledge!
How to Submit a Post
Send an email to matt@nomadicmatt.com with the exact title "New Guest Writer Article Submission"
Include the following:
Your travel history Your blog or channel A link to two other guest posts you've done Your topic idea(s), with suggested title(s) and description(s) of the article(s)
Here's an example of a good email:
Hi Matt,
My name is John and I'm writing about submitting a guest post on your site. I've been traveling the world for ten years, with a focus on Africa. For the last six months, I've been traveling around East Africa as a backpacker and have a lot of resources that can help. My blog is johnsworld.com, and I've written some posts on the subject that can be found here and here.
My proposed topic is "How to Visit Tanzania on a Budget," which will focus on how to get around, eat, and safari without spending a lot or money or doing an expensive tour. The idea here is to show people you can travel the country independently.
Here are links to some of my writing so you can see I can put words together.
Looking forward to hearing from you.
Sincerely,
John
Simple and to the point. If I like your pitch, I'll reply. Please DO NOT follow up. While tenacity can often be appreciated, DO NOT follow up. I get too many emails.
Please follow the rules above too. I like people with an attention to details so if you send an email with the wrong subject line or miss any of the other following rules, we'll delete your pitch!
Finally, please note that if you send me a draft and I find that it will be too much work to edit, I reserve the right to reject it. Additionally, since I am pretty picky, there's also 99% chance I'll ask you to make changes to your draft so please expect notes and rewrites.
Oh, and we pay $250 USD per post.
That's really it.
If you have any questions, leave them in the comments.
Matt
The post Want to Write for Nomadic Matt? Here's How! appeared first on Nomadic Matt's Travel Site.
Read more: nomadicmatt.com